Bar none, this is the best spice organizer out there. It has a small footprint but holds tons of spices. This item is one that I recommend to just about every client. It's best for its ease of use and compactness. To see other options and why this one came up tops read my blog here.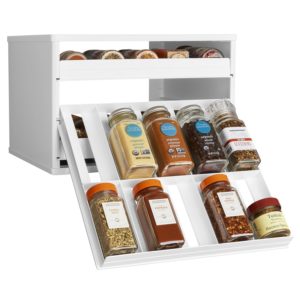 Hang storage on every door with these simple and inexpensive shoe pockets. You can store many items from beauty products, pantry items, toys, gloves and scarves, and shoes!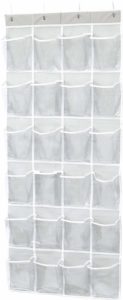 I love this purse organizer and use it myself. You can hang it on your closet rod or on an over-the-door hook (not included). It holds medium-sized bags or several small ones in one pocket so depending on your collection; it holds a lot of purses!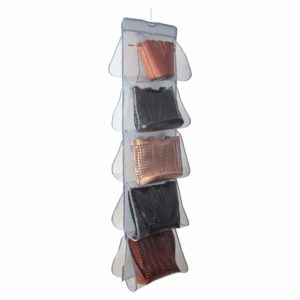 Shelf risers can double your storage in a kitchen cabinet, pantry, or under sinks. They are very versatile in many spaces and come in a variety of heights, sizes, and colors.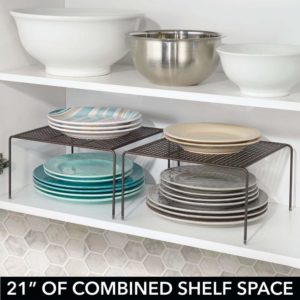 The absolute least expensive way to double your closet space is to add this extra hanging bar, no tools required!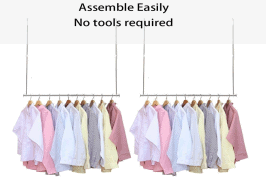 My favorite gift ever and a great gift for loved ones that need nothing! This, they need! Everyone can send pictures to the frame using an app so parents and grandparents never miss a thing!
Moving? These Tiger Tacos will save your sanity while holding the box flaps out of your way while packing and unpacking!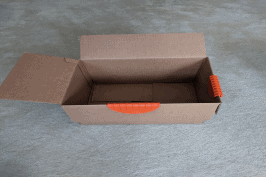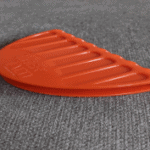 Many clients call me in to help with their basement storage areas or their garages and these shelves are the ones I always recommend. They are sturdy, easy to assemble, flexible in the configurations that can be set up, have a solid surface shelf, and the price is outstanding at $66.99 at Costco.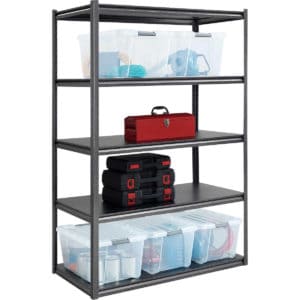 Trying to stick to goals? Try this amazing 48 Week Achievement Plan Guide. It's so simple but has built-in forgiveness so you won't give up if you slip up from time to time!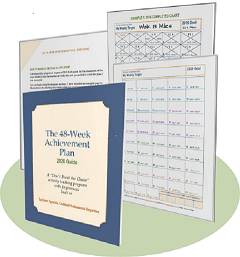 Some featured items on this site occasionally contain affiliate links which help me earn a few extra buckaroos. I write about the things I love and have recommended or used myself throughout my years as a professional organizer. I will continue to update the list as I find other products worthy of my recommendation to clients.