It's a new year and we all probably received way too much stuff over the holidays and If you missed your opportunity to purge before the holidays then now is the time.  You don't want to continue to absorb new things without making proper homes for those new items or they won't be used and appreciated properly.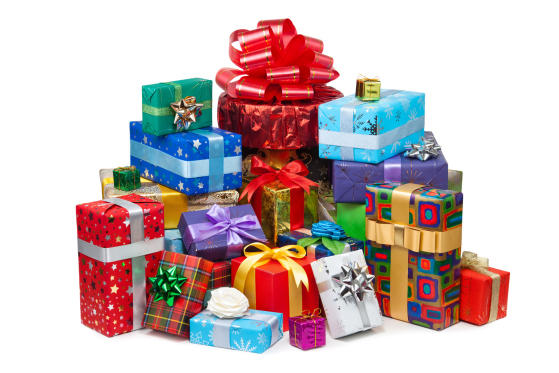 Think about the gifts you really wanted and received and then make a proper home for them so you will be motivated to use them.  If that means making a place by purging something that no longer makes you happy, or is no longer useful to you, then pass it on to someone else.  Let another person find value in something that no longer has purpose in your own life and is probably  collecting dust and interfering with your home's  functionality.
When putting decorations away this year, be mindful of what was used and what no longer  is in usable condition.  If you purge things like broken lights, old wreaths, or tired yard bows, be sure to make a list on your phone for 2016 of items needed to buy next year.  Only repack what was used and loved and donate decorations  you haven't used in awhile.
Make room for the new by purging the old is a motto to live by in all areas of our lives!  Give it a shot.